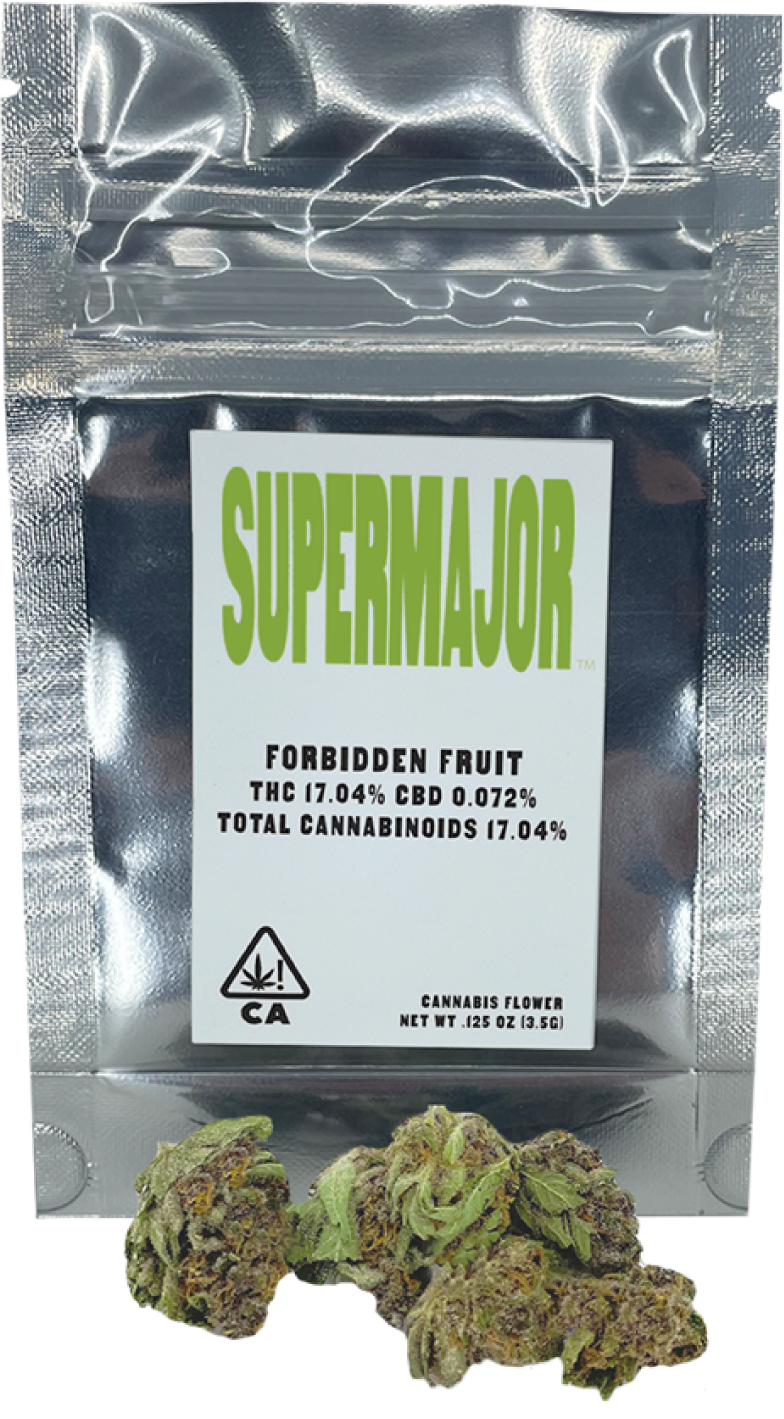 enjoy the low cost of high living
Field-grown and farm-cut weed that packs a SUPER high without MAJOR squandering.
A great high shouldn't make you empty your pockets — SUPERMAJOR is a refreshing alternative to the overly complicated and overpriced goods slung at cannabis consumers today. This is just SUPER weed with MAJOR savings.
Check out our 8ths, currently available in 3 strains, Ice Cream Sando (Hybrid), Forbidden Fruit (Indica), Chem (Sativa).
enjoy the low cost of high living